Everyone is in such a good mood suddenly.
Must have something to do
with the unexpected thrill of seeing the first
Christmas lights appearing on
Main Street and knowing our beautiful village
will soon be at its most endearing.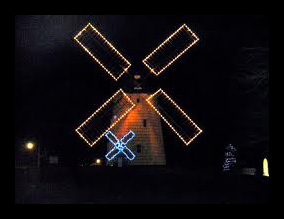 Or maybe it is the effect of the throngs of
wonderful people continuing to
pitch in in The Far Rockaways and Breezy Point
and the many places
hard hit by the storms.
(Friends – you know who you are)
So, in the spirit of the season…
In the rush of preparation - don't forget to pay extra attention to your dog(s) and all pets of any nature.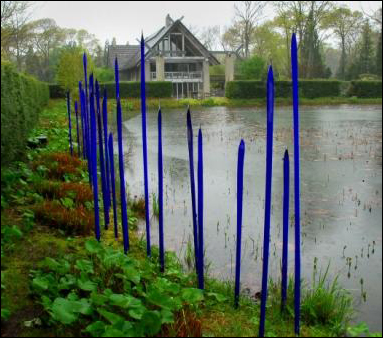 We encourage these ideas:
BUY Local – BUY Small – BUY Independent
And in that same spirit of feeling good and sharing
with the gardeners in your life...
Our Dianne B Christmas Deal is made in heaven
for those of you who want to give our handmade
(If you want to actually put the shovel under the tree,
the order must be in our hands by December 3rd to guarantee delivery by Christmas).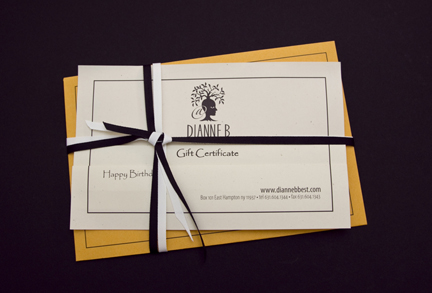 We will (real) mail to you our smart looking
Gift Certificate if your
Order is received
before December 19th.
You can wait till the very last minute if you prefer everything electronically…