DIRTIER
....

The Monthly Garden Memoir
Volume 60 November, 2014
Dianne B




So, really...did you know:
That swans are double-jointed?
I didn't either until I saw this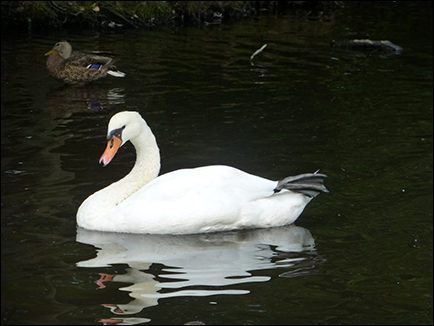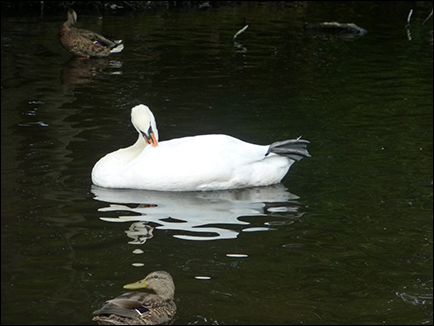 He/she is having a good scratch and this is a "resting" position, or posture as you will.


That big spring-blooming old Magnolia trees make this gorgeous, and decidedly phallic, seedpod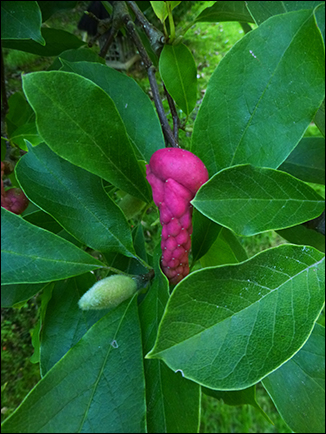 They are decidedly lustier this year.

The Chinese variegated dogwood runs a
pretty close second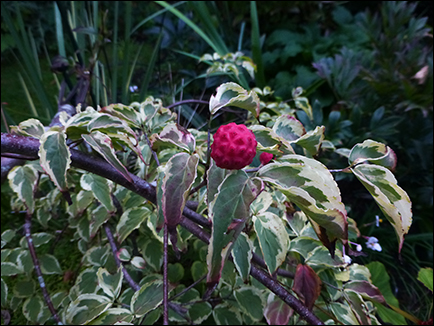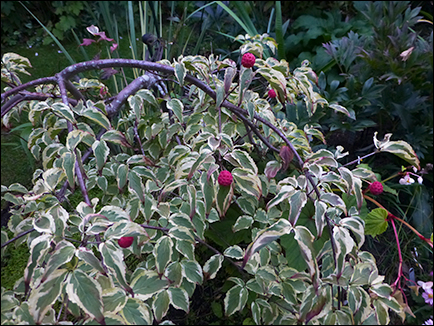 This beauty is Cornus kousa 'Klipka' from the
great ForestFarm in southern Oregon

Or how to tell a delicious delectable mushroom
from a toxic one???
I don't know either, but these sure do look good.
Research indicates that they are wild and
edible, but now I've gone to retrieve them
and they are lost under the autumn leaves.

OH, of course
It is a Ball Jar, and not a Bell jar
in which I capture my slugs.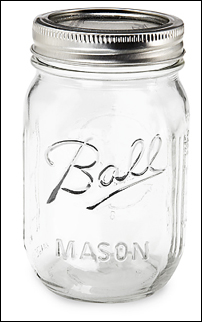 I thank David L Meyers for correcting my mistake in nomenclature.
I chalk it up to Sylvia Plath.


DELIGHTS of the AUTUMN GARDEN
The peeling bark of the Crape Myrtle is endlessly fascinating - shedding its skin just like our now beloved garden garter snakes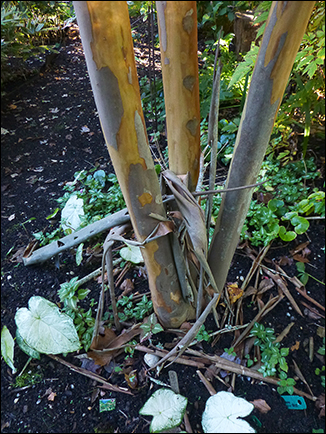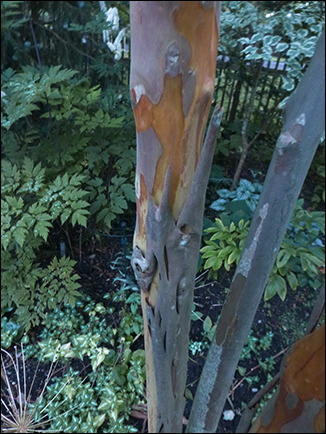 The shedding is as exciting as the shading...
so beautiful as it emerges

A new-to-me-last-year plant called
Hemiboea subcapitata
sports a fox-glove-like flower in October
(it could use a better name)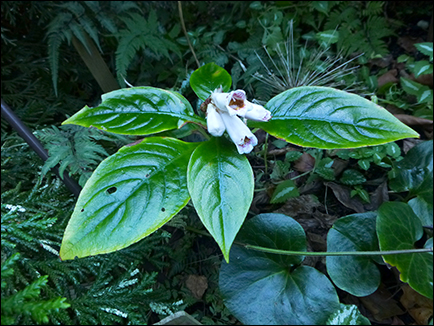 from the great
Glover's Perennials
Redemption: For all the floppy Colchicums that never quite live up to their hype,
suddenly there comes along a great one...
Harlequin from the fabulous
Odyssey Bulbs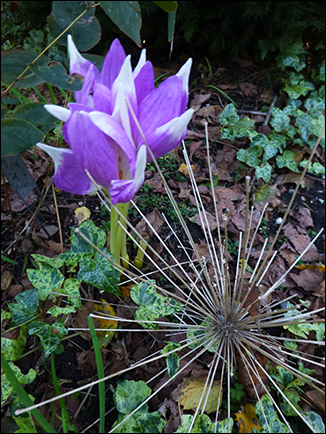 But the regualr old floppy ones
do have their own charm,
especially when put in a vase,
particularly this nice hand-shaped one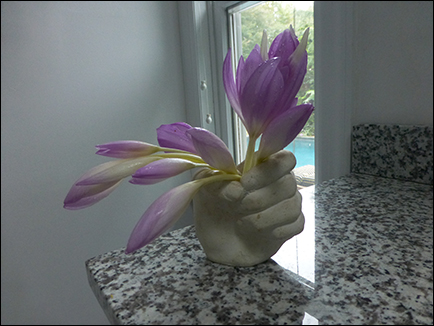 There seem to be more and more all-white leaves on the Cornus controversa variegata as it settles
into the garden,
now five years with me.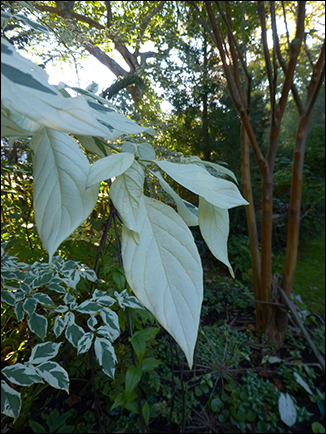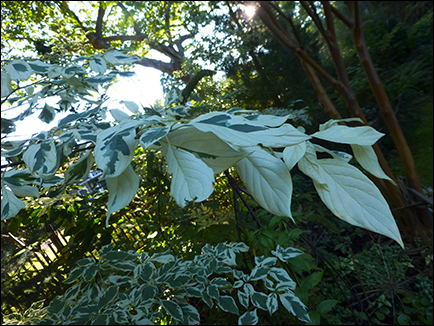 Aside from its glistening leaves, Colocasia fontaneisii provides an endless stream of delights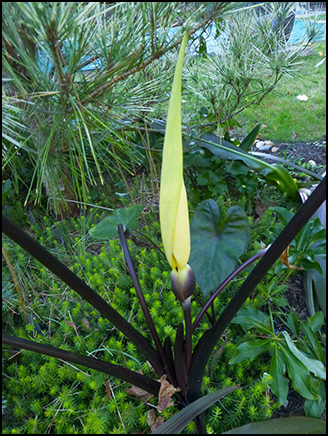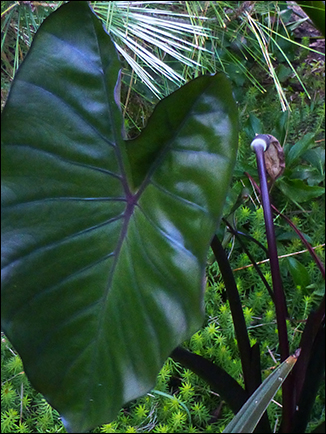 And the spectacular seedpods of the various Arisaema...
I have them galore this year...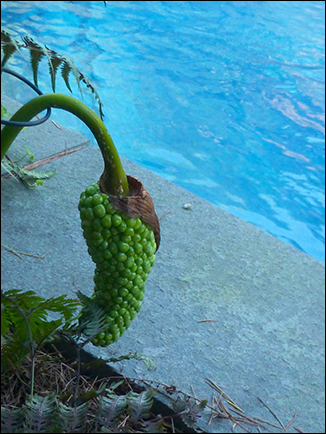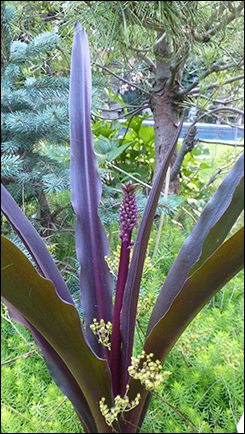 Eventually, the Eucomis all came through
last year's hard winter,
This one didn't make itself known till autumn


Which, again, proves that
good things come to those who wait


TO TULIP OR NOT TO TULIP?
I am embroiled in the fabulous dilemma of my currently all-encompassing diversion into Shakespeare.
More proof of the above proverb about patience -
perhaps I have been waiting to play
Queen Gertrude in Hamlet
my entire life!

The dilemma:
The Play's the Thing and all encompassing and comes at the expense of the heaps of bulbs that are piling up
All have arrived from my favorite five; but aside from uncrating them (they do need to breathe) and categorizing them a bit --
they lie there ignored and unplanted.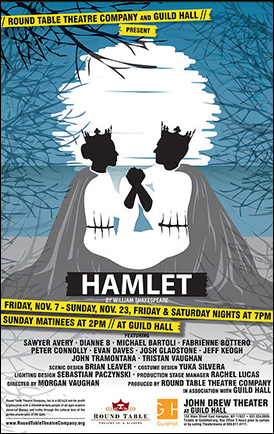 To say I am excited, nervous and exhilarated is an understatement... and so
engrossed that I hardly recognize myself.
Particularly since I have acquired
long hair to be a more adaptable
and regal Queen,
who of course is the notorious
mother of Hamlet.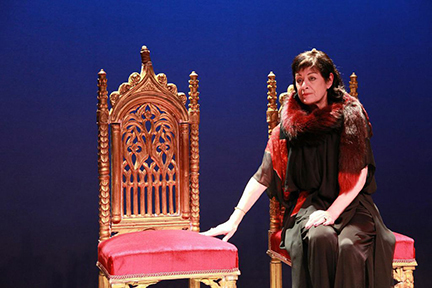 Tom Kochie Photo
The tulips and the daffodils in their hard outer shells can wait, of course, but the delicate and tenuous layers of the fragile fritillary and lily bulbs are begging attention

But they must wait because every single breath, every line, every hesitation, every scene change in the
Round Table Theater Company counts...
everyone is dedicated, professional and passionate
about making this a great
Hamlet


Here we are: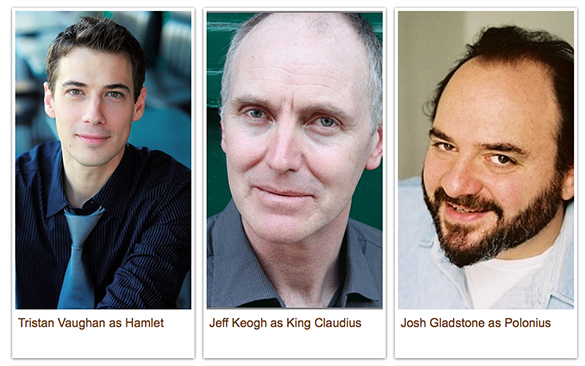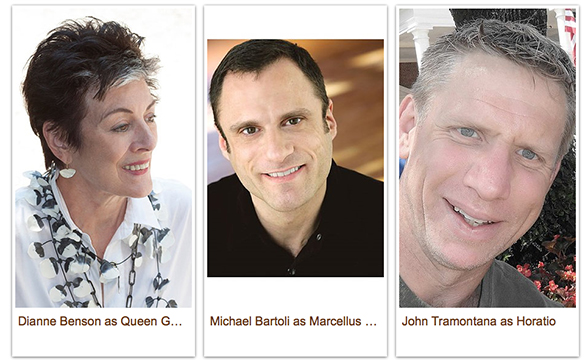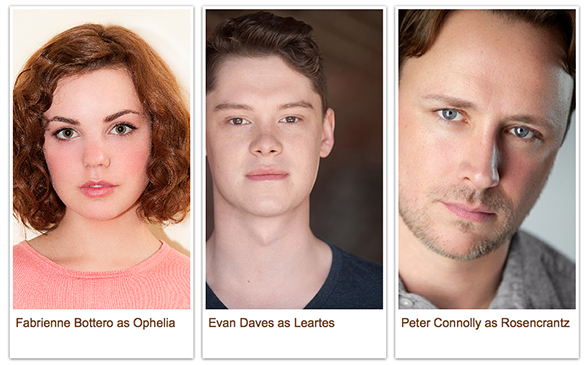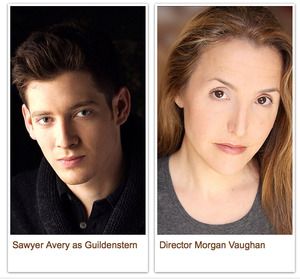 We open on Friday Novemebr 7.
By then the lines will be learned and the rehearsals done and God willing ... there will still be plenty time to plant.

There are nine performances in the beautiful
John Drew Theater at Guild Hall on three weeknds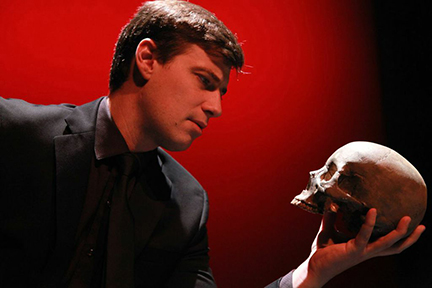 Tom Kochie Photo
Fridays and Saturdays @ 7:00pm
November 7 + 8, 14 + 15 and 21 + 22
Sundays @ 2:00pm
November 9, 16 and 23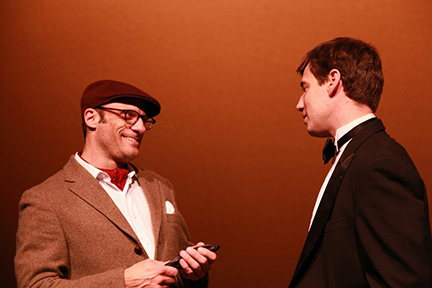 Morgan Vaughan Photo
SO...if you are anywhere near the
East End of Long Island and
if you count yourself as one who would appreciate a thoroughly fresh, fabulous and even funny
production of Hamlet,
Do come.
This is the best cultural $25 ticket you will ever buy.

Buy Guild Hall tickets HERE.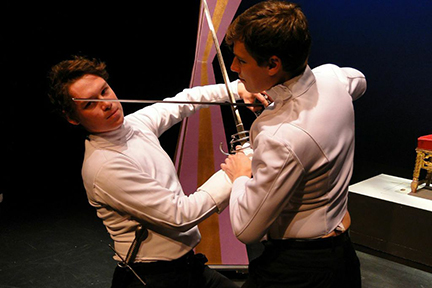 Tom Kochie Photo
A tickler: This is not the long, drawn-out
four hour version -
it is only the best of the best.
(2 1/2 with Intermission)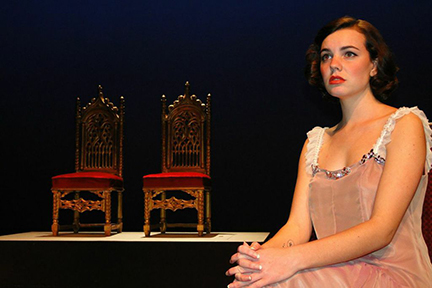 Tom Kochie Photo


And speaking of The Best...
For your Fall Gardening Pleasure, I have added my favorite, and most useful, Garden Trug to my site.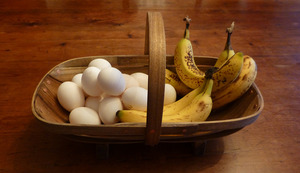 Here it is holding eggs and bananas, but
it is perfect for comingling two or three colors of bulbs...or for shuffling in big doses of muscari around the daffodil patch...or for whatever bulbs you need to tote
to the planting holes.
(I never like to go through the trouble of making a big hole and then replacing all that dirt and just wind up with having planted one thing,
like always add some alliums in with the tulips for
another garden layer)
The trug is perfect for these tasks
and is made in America
from beautiful striated Myrtle wood
(yes, like crape myrtles)
and finished with copper nails.
A beauty - each slightly different
Other Dianne B Best news:
1. There are no more Yard Bags... I think Bosbags are the next best thing, but they do not have long straps..oh well...the Dianne B ones are gone.
2. Please watch for the next issue of DIRTIER for our exciting Christmas Combinations.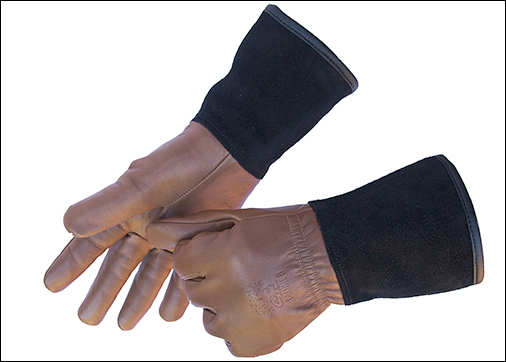 3. Time to warm up your hands. Fall gardening is upon us. This is when you need the fabulously appropriate lined leather Dianne B. Garden Gauntlet Glove.
Specially priced right now for my dear readers.
$35 -- that is a $10 savings -- S M L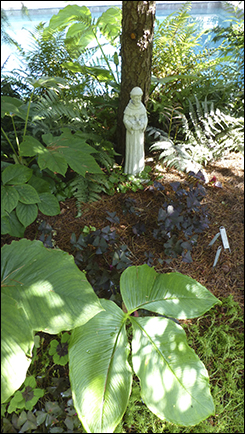 DO have faith...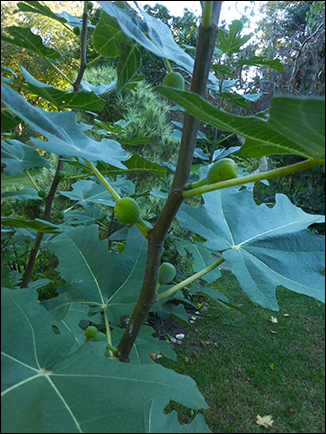 DON'T be dismayed, even though the
figs never did ripen

DO Plant more bulbs than you ever think you will
need or want...it's never enough
and DO come to see Hamlet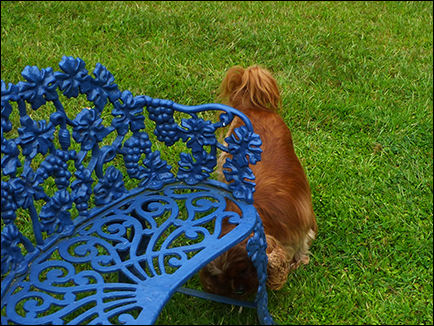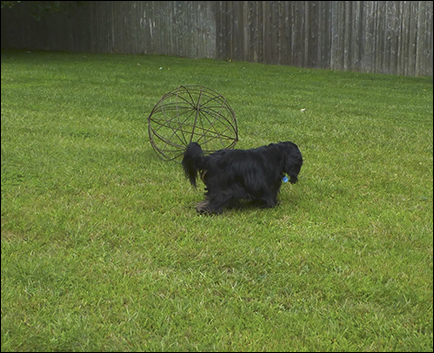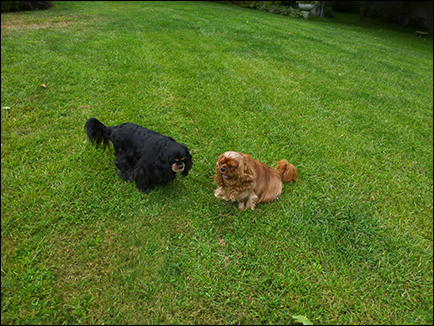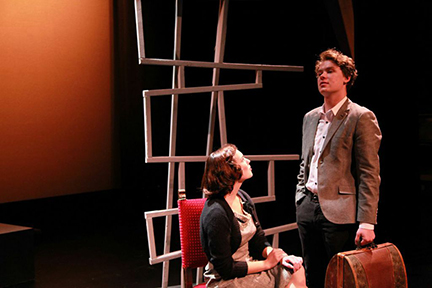 Morgan Vaughan Photo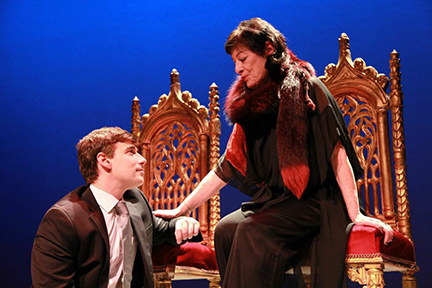 Morgan Vaughan Photo

Visit Dianne B Gardens
Visit Our Website
Find us on Facebook
Forward this message to a friend